Winning together!
We like to provide a service that really contributes to someone's life. It brings us satisfaction!
A service from which someone later says, "this organization really boosted my company's results" or "it brought me a fantastic experience".
We believe that it is possible to earn money without it being to the detriment of anyone, but to the benefit of everyone involved.
Why do we want that? When everyone is satisfied, we are satisfied. It gives us the energy to continue and perform better. This way, we build up a good reputation and we can grow together.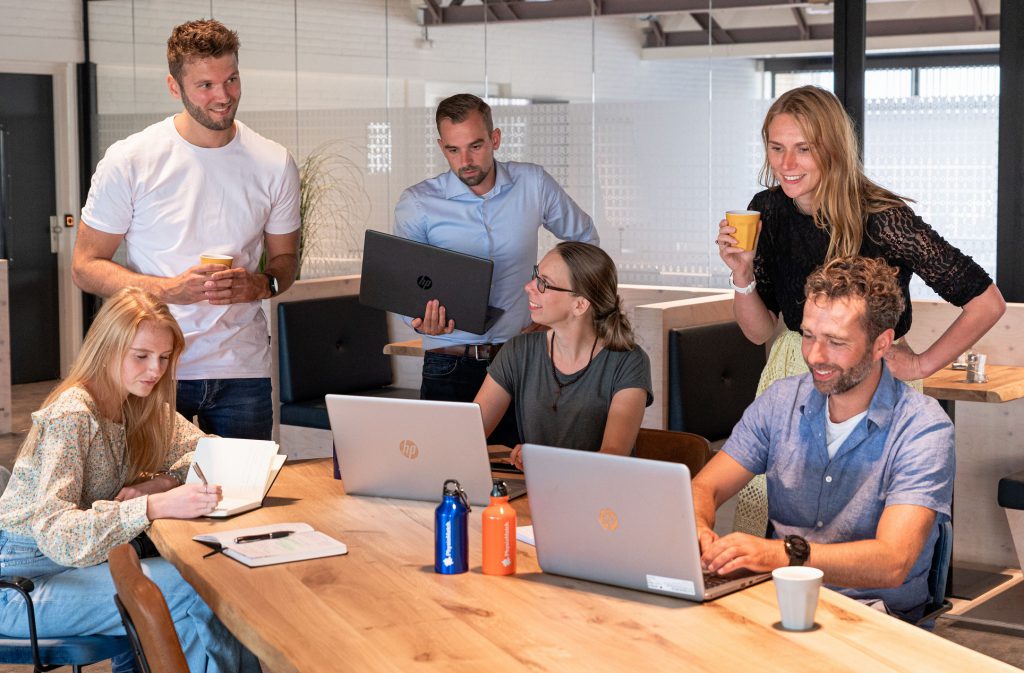 ---
How can we respond to everyone's wishes?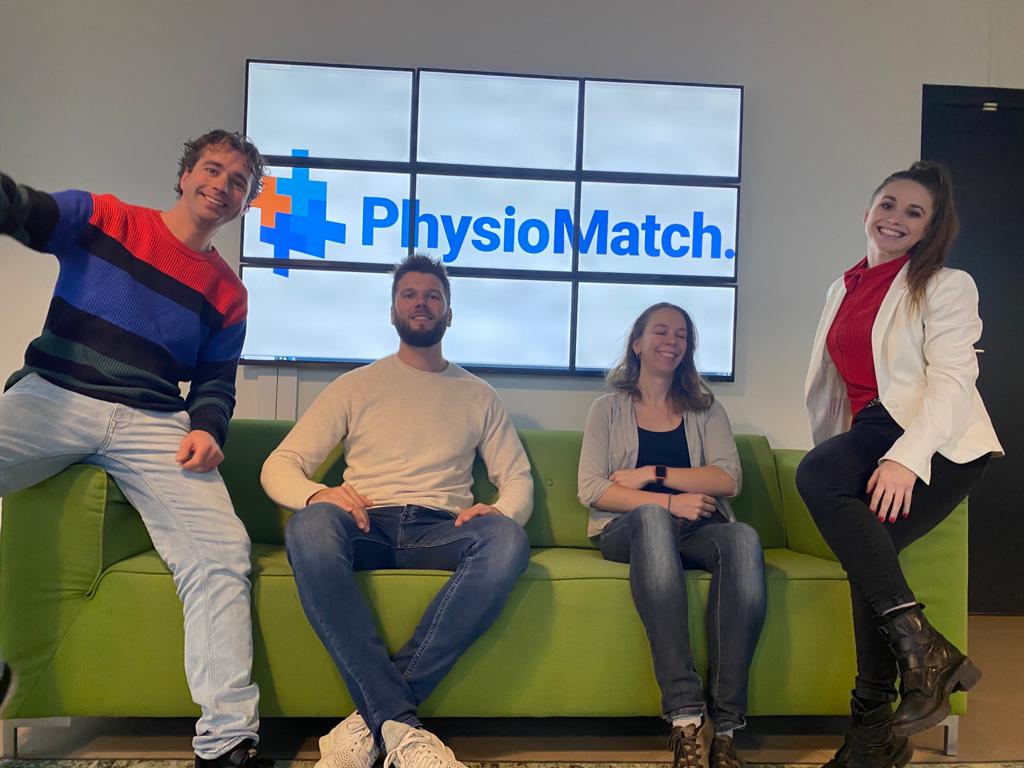 As a result of personal attention, we have a good picture of what everyone wants.
We only focus on 1 professional group in order to be able to go into detail regarding the wishes of everybody.
We register your preferences in our system which automatically makes the best matches.
Thanks to years of experience in the industry, we have a vast network.
We want to guarantee quality as much as possible, even if working with people remains unpredictable.
We think it is important that we are transparent in what we do for everyone involved.
---
What can you expect from us?
Everybody wins
Bringing physiotherapists and practices together changes people's lives and businesses.
Time for personal contact is important, but the price must also be right, so one must automate what can be automated.
Transparency in what we do and what we get out of it.
Quality
Contact within one working day.
Guaranteed of a successful cooperation between the practice and the physiotherapist. Not good, nearly no expenses.
Personality test conducted.
Years of experience in the physiology industry.
---
Our team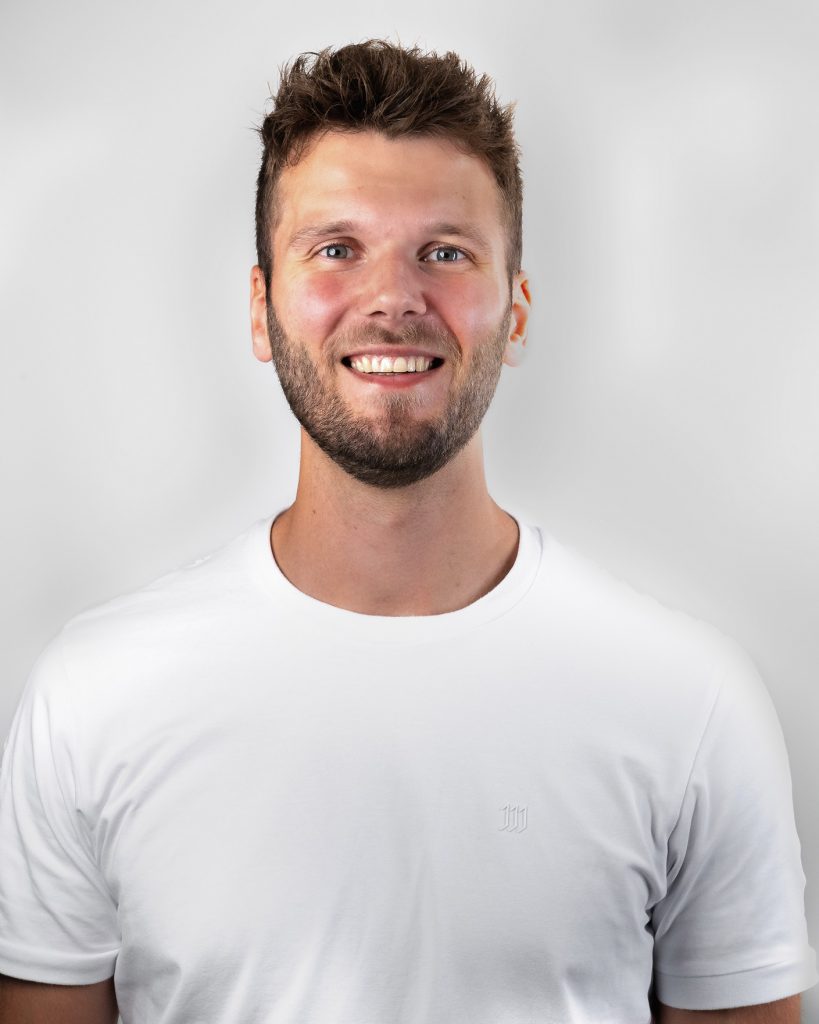 Erik Jan Elzinga (1993)
Function: Recruiter Switzerland
Languages: Dutch, German & English
I graduated as a physiotherapist in Groningen in the beginning of 2016. After 2 years of work experience in the Netherlands, I still wanted to go into another adventure. I decided rather impulsively to continue my career in Switzerland and in retrospect that turned out to be one of my best choices of my life. Not only did I enjoy my profession more over there, I still dream about all the leisure opportunities the country has to offer.
Since the end of 2020 I am living in the Netherlands again and I enjoy working at PhysioMatch, because helping people and guiding them to their goals is in my blood. Besides that I get energy from still being in close contact with a nice period in my life. Because of my experience I can give you a good and honest picture of the possibilities that are available to you.
In my spare time I mainly like to be active, like fitness, running or mountain biking. I also like to travel to new countries and return regularly to the beautiful Switzerland.
Contact info:
+31 6 25244985
Whatsapp
erikjan@physiomatch.com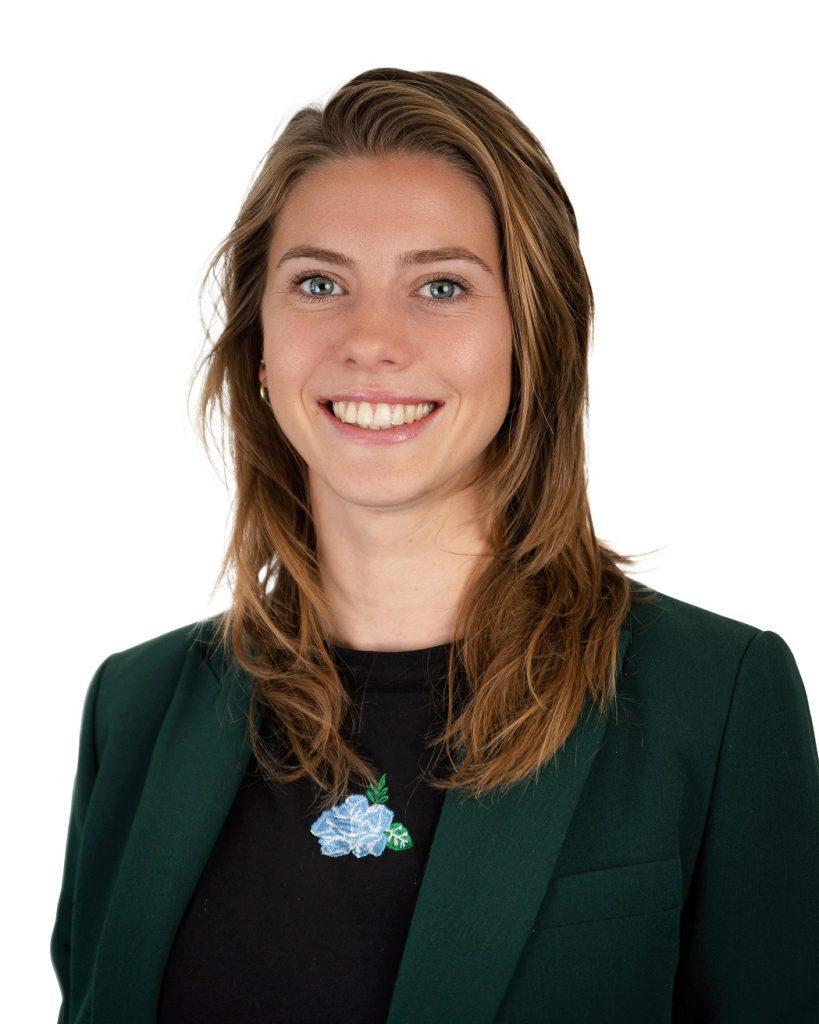 Dorien Dijkstra (1996)
Function: Recruiter Switzerland
Languages: Dutch, German & English
At the end of last year, I moved from Lucerne to Groningen where I also graduated in 2018.
I am a physiotherapist, and have treated a varied target group. From children and adults with mental and physical disabilities in the Netherlands to primary care practices in Switzerland. What gives me particular satisfaction is helping and guiding people, and with enthusiasm and positivity I always strive for the best possible result.
After my adventure in beautiful Switzerland, where I learned a lot and certainly enjoyed myself, I decided to start working at PhysioMatch.
I like to be active, like playing volleyball, running, hiking and recently I started going to the gym on a regular basis. Besides being active, I enjoy friends and family, good food and spontaneity.
If you have any questions about living and working in Switzerland, please feel free to send me a message!
Contact info:
+31 6 21 49 27 08
Whatsapp
dorien@physiomatch.com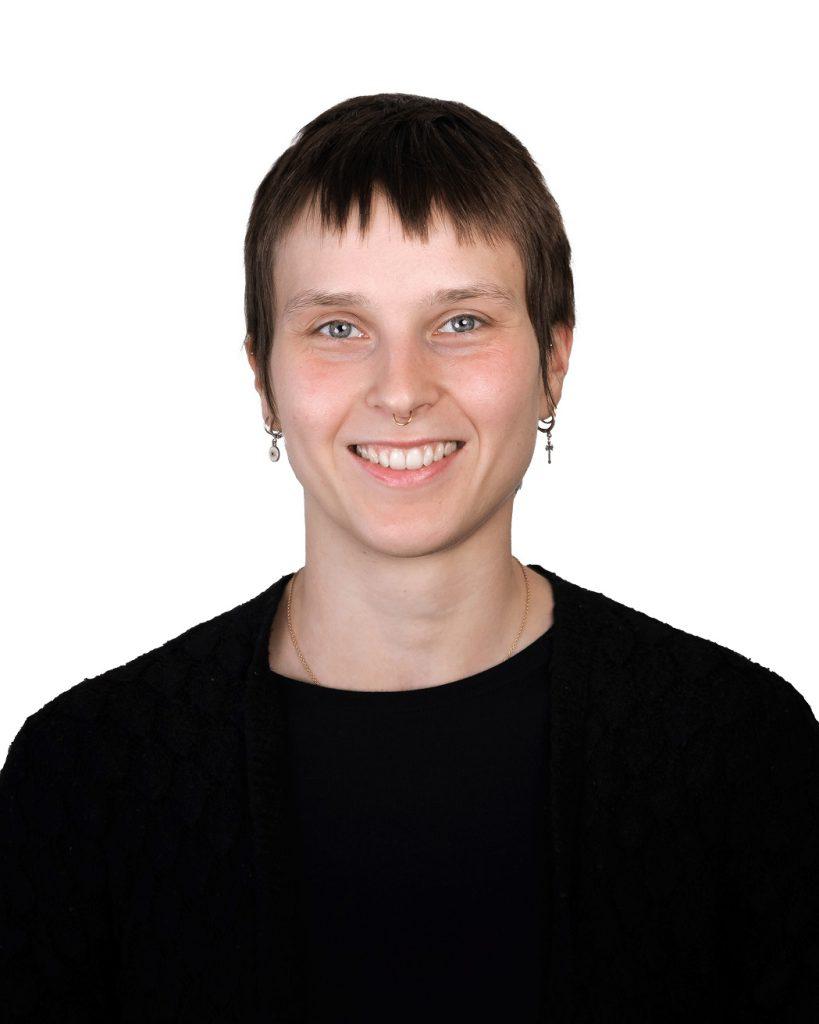 Samira Nietz (1994)
Function: Recruiter Switzerland
Languages: German, English & Dutch
I was born and raised in Germany near Düsseldorf, but right after graduating from high school, I was drawn to the big wide world. After 1.5 years in the USA, I still didn't want to go back to Germany. I decided to study in the Netherlands. In 2020, I graduated in psychology and after a short trip to Spain and Ecuador for volunteer jobs, I came back to the Netherlands.
With my background and interest in psychology and people, I am well-suited to this company. I enjoy helping others to experience their adventures and I like supporting applicants.
Like everyone on the team, I like to be outside a lot, going hiking, slacklining, or swimming. During my studies, I did a lot of sports and also trained as a yoga teacher. However, my preference (since I was 7 years old) is artistic gymnastics and acrobatics. And another favorite sport of mine is Couchsurfing.
Contact info:
+31 6 21 93 85 22
Whatsapp
samira@physiomatch.com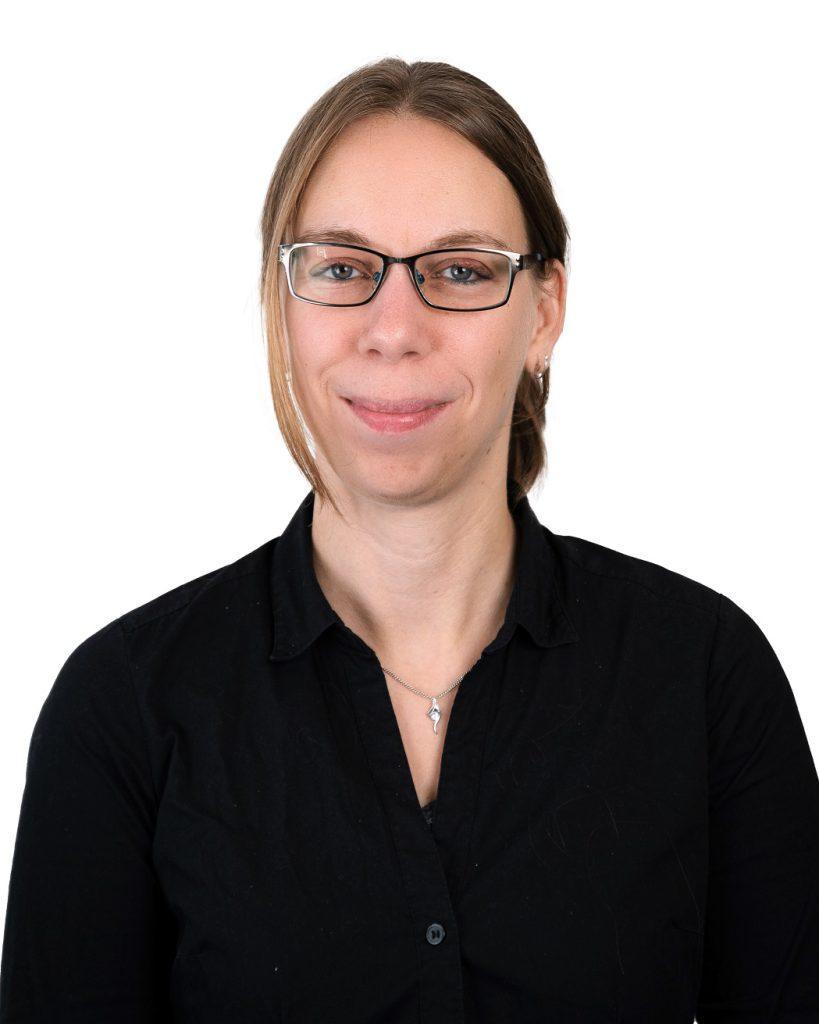 Esther Stern (1988)
Function: Recruiter Switzerland
Languages: Dutch, German & English
Two years ago I started at PhysioMatch after working at an international recruitment agency.
I am trained as a dietician so I wanted to continue doing something healthcare related where I have enough time to help people. That is something I missed in the Dutch healthcare system.
Travelling is in my blood and I love working with different nationalities and languages. In my spare time, I also host young people who go on international cycling trips. I regularly meet people with fantastic stories who spend a night in our garden with their tent.
I live with my young family just across the border in Germany, so I can inform you well about emigrating to a German-speaking country and the pros and cons of working in the Netherlands, Germany and Switzerland.
I am active every day and prefer to go cycling, swimming or running.
Contact info:
+31 6 21 90 67 71
Whatsapp
esther@physiomatch.com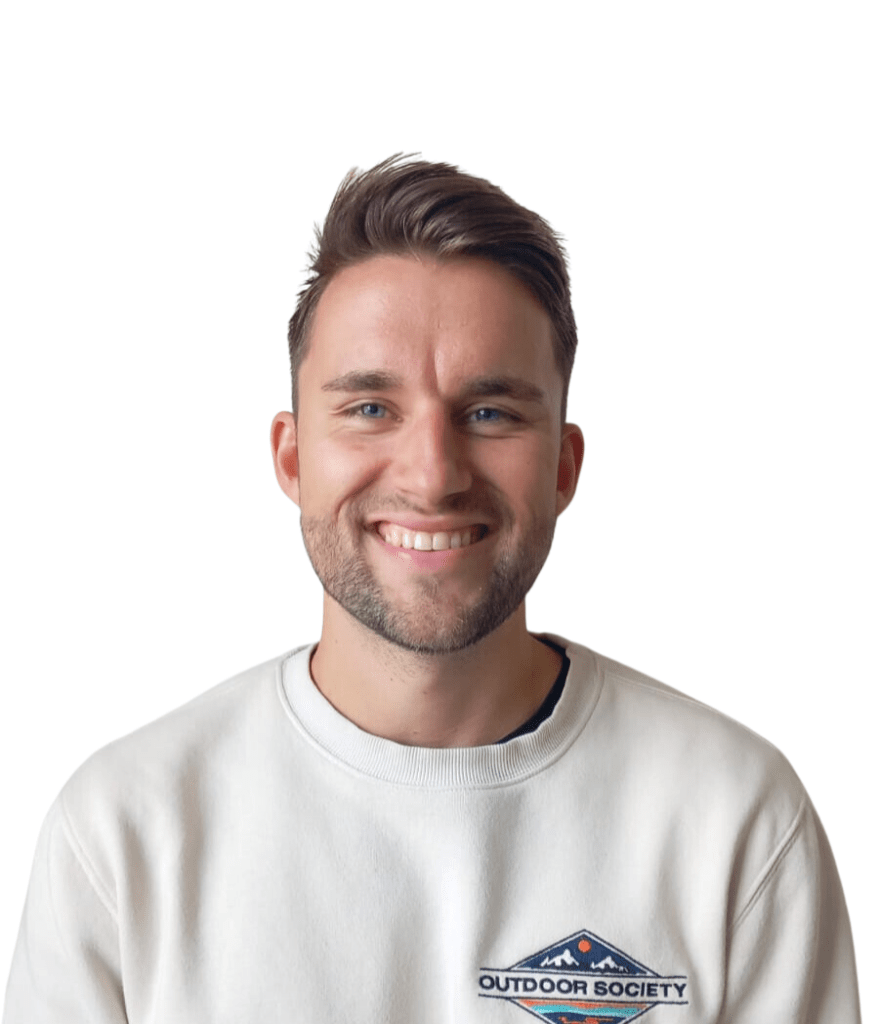 Christophe Wozny (1997)
Function: Recruiter Switzerland
Languages: Dutch, English, German, Polish, French and Spanish
My name is Christophe Wozny, I was born and raised in one of the most beautiful cities in Belgium, namely Ghent. In the year 2020, I successfully completed the Master's degree in physiotherapy at the University of Ghent (2015-2020). After this, I worked in a physiotherapy practice in Belgium for six months. The desire to go abroad had been present for a long time, so I took up a new challenge in the wonderful Switzerland with the help of PhysioMatch. There I started working for 2 years in a general physiotherapy practice in canton Aargau. After much deliberation, I decided to return to Belgium so I could be closer to my friends and family again and decided to take up a new challenge at PhysioMatch. In addition, I still continue to work as a physiotherapist.
In my spare time, I can often be found on the football pitch, at the gym or taking a nice walk in nature. I also enjoy travelling, having a drink with my friends or trying to improve my personal and physiotherapeutic skills with a good book or an interesting course.
In my new challenge at PhysioMatch, I will try to help you as much as possible in your transition to Switzerland. For this, I will call on my experiences gained in my move to Switzerland. This way, I can help you avoid the mistakes I made and make your move and integration into Switzerland much smoother and worry-free.
Contact info:
+31 6 25 55 81 78
Whatsapp
christophe@physiomatch.com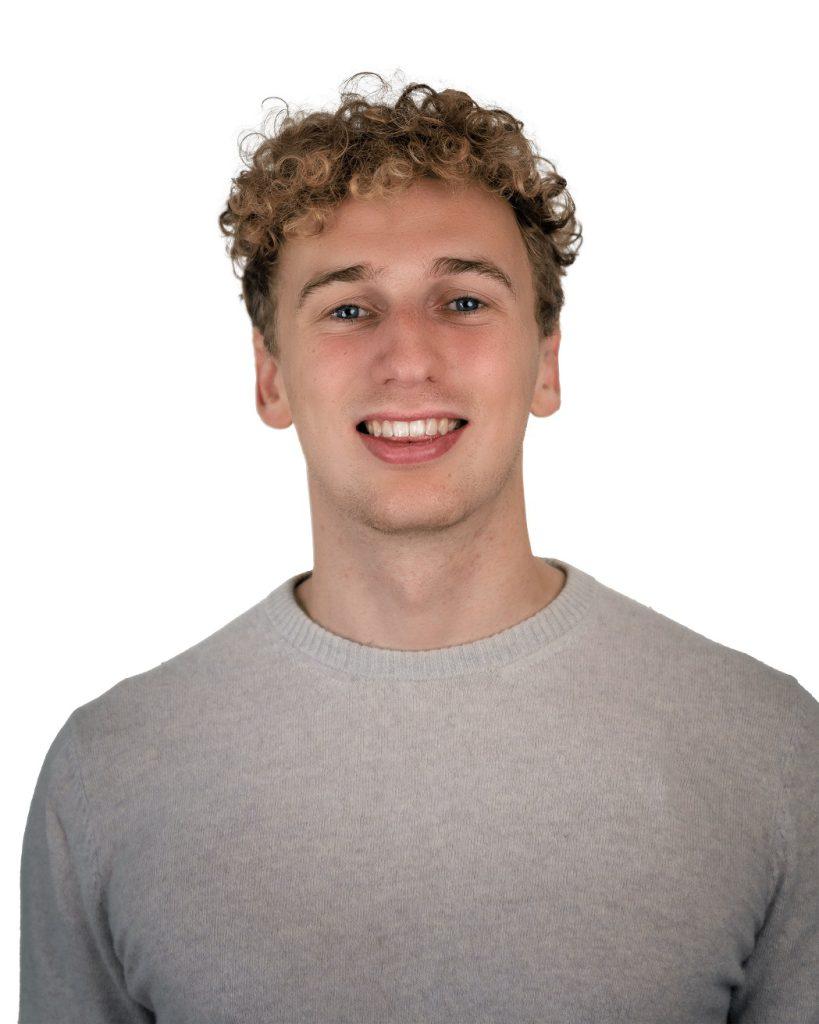 Daniël Waijers (2000)
Function: Marketingmanager
Languages: Dutch & English
Since this year I have been working at PhysioMatch and I immediately found myself in an enthusiastic but driven team. I love helping people and find physiotherapy a very interesting branch. For me, this job is a very good match. In addition, I am a fanatic rower at Aegir, a student rowing club. When I'm free, I like to cook for friends or play golf. In the summer months, I can be found on the Wadden Islands as a lifeguard. So here too, I fulfil a role in which I can help people, which I enjoy doing.
Contact info:
daniel@physiomatch.com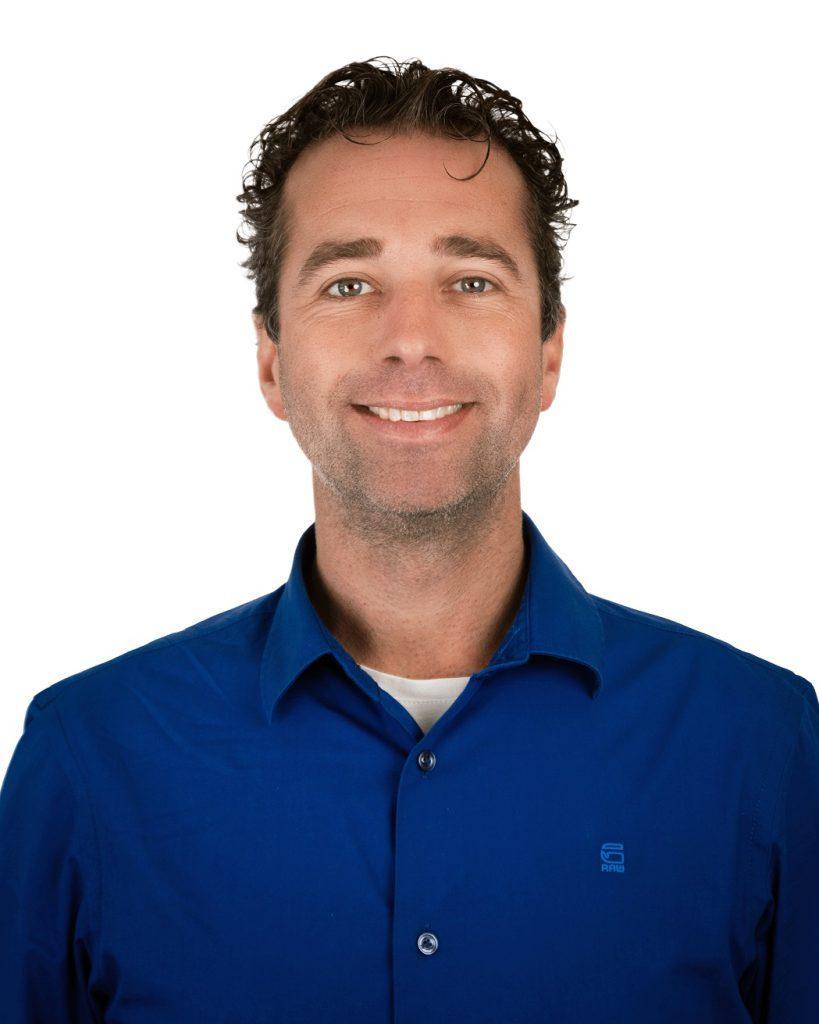 Maarten Jaarsma (1980)
Function: Owner
Languages: Dutch, English & German
My goal with PhysioMatch is to create an organization that can grow steadily by providing services that make people really happy. That is not so easy, because in the staffing sector you have to satisfy several parties. It is a nice challenge that makes me feel proud with every placed candidate.
In my work I like to advise colleagues. Sometimes I am too critical, because everything can always be improved. But making mistakes is part of the job, especially when you are trying something new. As long as you learn something from it for the next time. I also like to be active on the financial side. Excel is my greatest friend.
Originally I am from Buitenpost, but have lived in Groningen longer than in Friesland. It's a pleasant city where there is always something to do. The cheerful students keep me young at heart, which is much needed since I am now over 40. In my spare time I want to do as much as possible in one day. In the morning, cycling, windsurfing or playing tennis. In the afternoon, playing board games with the kids or going to the woods with the family. In the evening visit friends, go out for dinner in the city or watching Netflix on the couch. In short, creating maximum memories and enjoyment.
Contact info:
maarten@physiomatch.com