Switzerland
You may already know Switzerland from its delicious cheese fondue, raclette and Swiss chocolate. The country has beautiful nature where you can go mountain biking in the summer and in the winter it turns into a snow paradise. Have you ever thought about living and working in Switzerland? Read on and discover what this beautiful country has to offer you!

---
Get to know Switzerland
Switzerland borders Germany, France, Italy, Liechtenstein, and Austria. The country is known for the Alps and is, therefore, an ultimate winter sports location. Are you a winter sports enthusiast? Then this is the place to go! In the summer, the Swiss landscape turns into a fairy tale. From hiking in the mountains to adventurous mountain bike tours, it's all possible when you live and work in Switzerland!
The Swiss keep their traditions alive. The best-known tradition is, of course, yodeling. Yodelling was used in the past to bridge large distances in mountainous areas. Nowadays, the Swiss still love it. Besides that, you will come across many other traditions such as flag-waving, Alpenhorn blowing, and wrestling. All these traditions are at the heart of the country and should definitely not be missing from your bucket list. Besides all these traditions, you will not be sitting still in your new home town. There are a lot of fun sports to discover. In summer, you can go hiking, horseback riding, canoeing, sailing, paragliding, windsurfing, mountain climbing, and water skiing. In winter, you can enjoy skiing, snowboarding, sledding, cross-country skiing, ice skating, curling, and more.
Besides the mountains and sports, it is also a lot of fun to discover all the lively cities. Think of cities such as Zurich, Geneva, Berne, or Lugano. There is so much more to do when you start your adventure! The ideal thing about Switzerland is that it is very centrally located in Europe. You can cross the border in no time and with only a few hours of travel, you can regularly visit your family. Are you curious about what vacancies we have?
---
---
note: Not all vacancies are online. It is best if you contact us directly!
---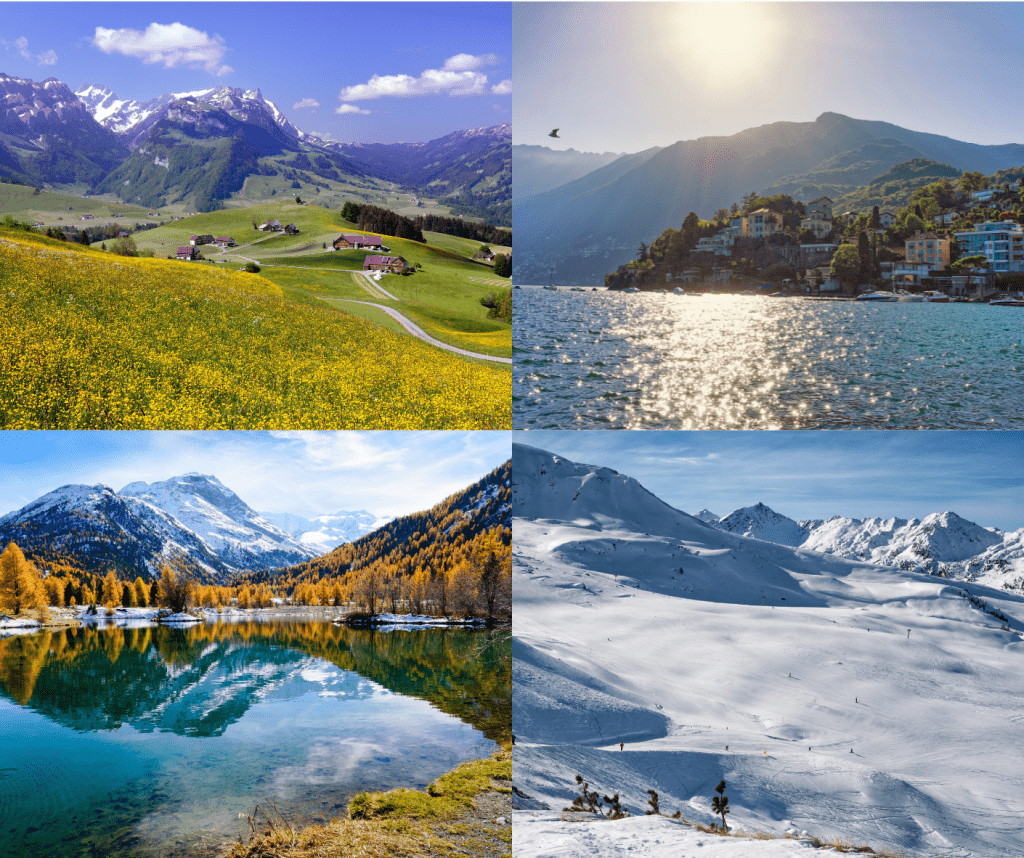 Life in Switzerland
When you hear someone say "I live in Switzerland", you probably think of snow-capped mountains. However, this is not the only thing that this beautiful country has to offer. Switzerland has an image of mountains and snow that makes many people mistakenly think that it is a cold country. The country has no less than four different climates. From the cold mountain climate to the warm sea climate near Italy. If it rains in your area, you can be in a completely different climate within two hours by train. Because of these climates, you can enjoy a beer in the sun in summer and go skiing in the mountains in winter. To end your day in a beautiful and tasty way, a delicious dinner should not be missed of course. Famous tasty Swiss dishes are raclette, cheese fondue, or rösti.
---
---
Living in Switzerland
The Swiss are all-rounders. They speak French, German and Italian and have a large international community. It is useful if you have some command of German before you start working in Switzerland. You will receive your salary in Swiss francs (CHF). But it is useful to know that you can also pay in euros. In general, you can get a bit more than 10 Swiss francs for 10 euros.
A regular house is a bit more expensive than you are probably used to. Due to the high cost of living, it is also common in Switzerland for a starting physio to share a flat with one or more co-tenants in order to save on costs (especially in urban areas). Most institutions also have staff housing available, as they depend on foreign staff. The time you can live there is often limited, but you can at least stay there during your probationary period. PhysioMatch will support you in finding accommodation. Questions about life in Switzerland? Send us a WhatsApp message!
---
---
Working in Switzerland
Switzerland has a strong economy and is an attractive country to work in, therefore there is a large international community. PhysioMatch will make sure that you will find an ideal work environment based on your wishes. So if you would like to work with people from the same country, you can. The Swiss are generally hardworking people, and a full working week consists of 42 hours on average. They also like to take breaks and enjoy going for a walk, doing sports, or chatting with colleagues. There is no better place to meet new people! Working as a physiotherapist in Switzerland also brings one big advantage: money! You will earn 2-3 times as much as in other European countries. Because of this salary, you can have almost 2000 euros a month left over to save or to use for fun things!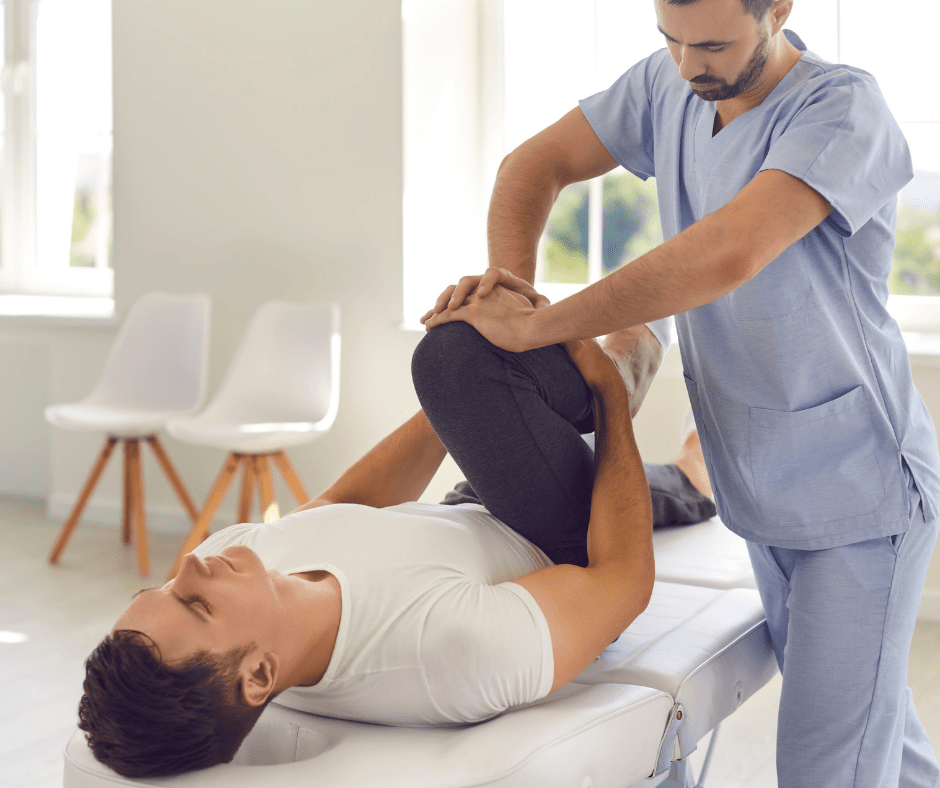 ---
---
---
---
See the experiences of physiotherapists in Switzerland
Switzerland offers many opportunities for physiotherapists. Of course, moving to another country is not a step you take lightly. We, therefore, asked a few physiotherapists in Switzerland to tell us about their experiences:
How they were received in Switzerland;
What securities you get;
What career opportunities there are;
How they experience the adventure, the language and the country;
Below is their story in brief. If you want to know more, you can always call, WhatsApp, or email us.
---
---
---
APPLICATION PROCEDURE
Arranging a job in Switzerland can be a bit overwhelming. Fortunately, it is not that overwhelming, because we are here for you! In a few easy steps, we will help you on your way to your dream job in Switzerland.
Below we explain how we work, what each step entails, and what we do for you. Do you still have other questions? Feel free to contact us.
---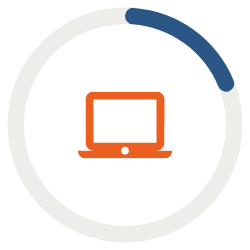 Step 1: Registration
If you are interested in working in Switzerland, please let us know by calling us or sending us an email or a whatsapp message. You can also register on the website and send us your CV. Fill in our wish list and then we will do a small screening based on some data. We will schedule a phone or video call to get to know you, explain our working methods, and answer any questions you may have.
---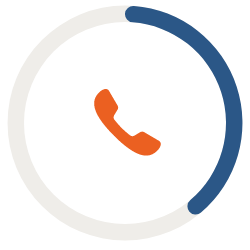 Step 2: Conversation
During the interview, we would like to hear more about your motivation and your ideal job. We will tell you about the different steps in your search and about life in Switzerland. The interview is mainly meant to get acquainted and to find out how we can help you in your search. If you responded to a vacancy, we will also discuss it.
---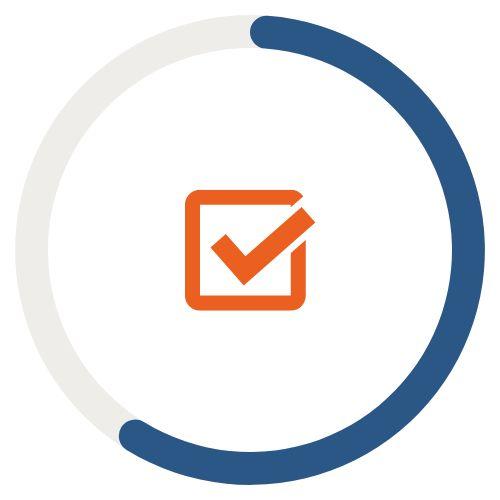 Step 3: Preparation
PhysioMatch will now help you in the preparatory steps to embark on this adventure without any worries. With our interactive checklist, we will guide you step by step through all the things you need to arrange. From getting a job to finding social contacts in the neighborhood. We support you throughout the process, as much as you need.
---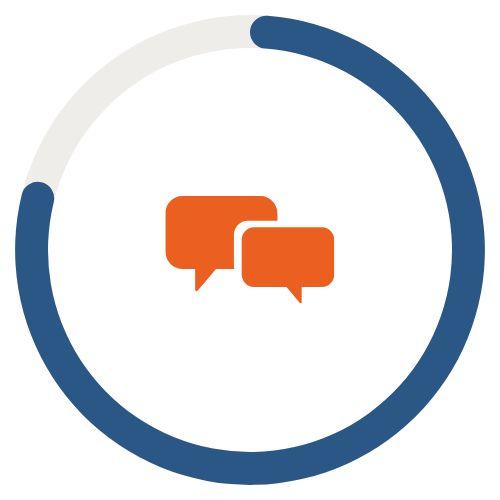 Step 4: Placement process
You will be introduced to potential employers based on your expectations and your profile to make the perfect match. If the employer is interested in your profile, we will exchange contact details so that you can contact the employer yourself. This way, you can get acquainted and see if it is a possible match.
---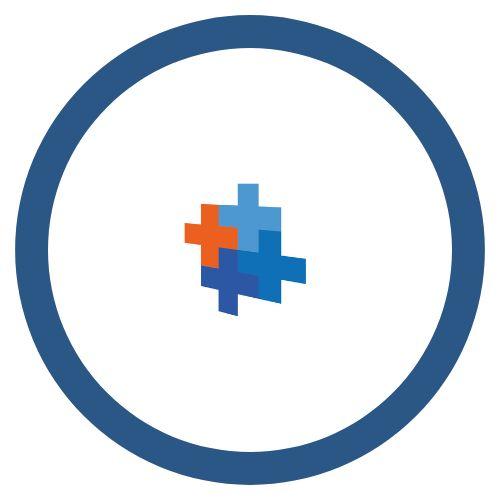 Step 5: The match
If you are not sure yet, there is the possibility that PhysioMatch will pay for your travel expenses to visit and to get to know the organization in Switzerland. This way you can walk around for half a day or get a taste of the atmosphere. Have you found your ideal job and is there a mutual match? Then we can get started.
---
---
Benefits of PhysioMatch
---
Looking for a job through us offers you a number of advantages. Our mediation partner in Switzerland personally knows many clinics, practices, and hospitals. With this network, we can bring you into contact with an organization that really suits you. You do not have to look for a job yourself, which can save you a lot of time. We will go through your wishes with you and find you a suitable workplace. Employers you come into contact with have seen your CV and your requirements and are genuinely interested in you. The chances of getting the job are then very high.
Embarking on a new adventure in Switzerland is no small matter. This means that a few things need to be arranged so that you can start off without any worries. Fortunately, we can help you with that. We tell you everything you need to know to start as a physiotherapist in Switzerland. Among other things, we provide information about working conditions, finances, and insurance. In addition, there is a step-by-step plan, so that all matters that need to be arranged are clear.
During the process, we take care of a number of things:
Personal contact and guidance
Reimbursement of travel expenses or language course
---
---
SIGN UP AND FIND OUT IF SWITZERLAND IS FOR YOU!
Some are looking for adventure and a permanent holiday feeling. Others are looking for stability and more treatment time with less administration. Want to find out if Switzerland is for you? Then sign up for an informal meeting.